COURSE OVERVIEW
In response to COVID-19's impact on the global economy, we are making this course available to small business owners & aspiring small business owners for a limited time.
Why we are doing this , (If you haven't seen this) https://youtu.be/qWHXXIgHZWo
pictured - www.silhouetteafricana.com/ & www.theeverydaydietitian.com/
We want to help small business owners and new entrepreneurs take charge of their online presence. Giving them the tools to create their own eye catching website. While also giving them the tools to manage that website with their growing needs. 
Course Curriculum
(NOTE: videos are uploading, so the course times are incorrect)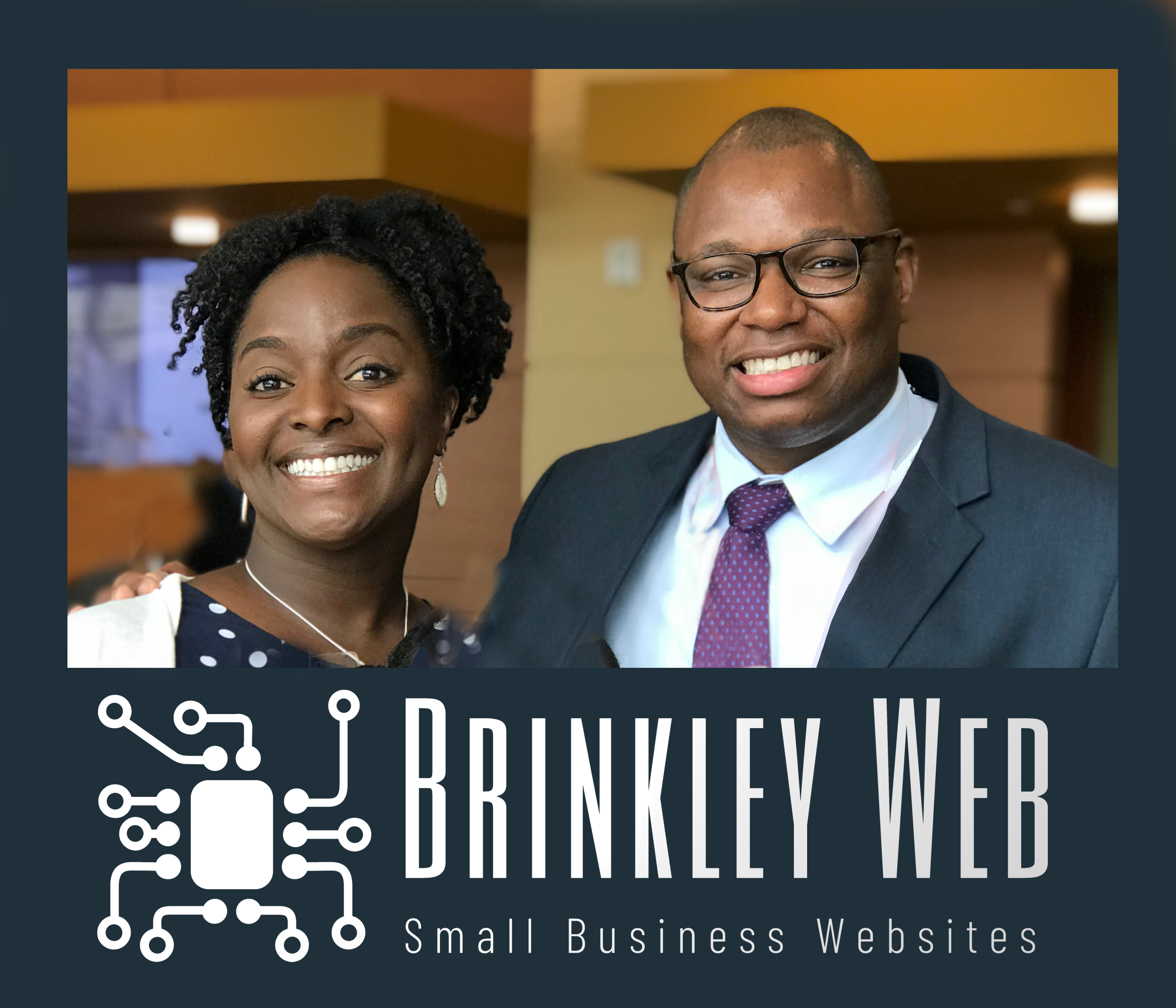 Hi, We're Nilvia & Quince of Brinkley Web
We help small business owners who are STRUGGLING with marketing & cash flow, but are PASSIONATE about their work, create an online-home that turns their passion into consistent, reliable cash flow even while they sleep. So they can stand out in their niche, work with dream clients, & grow a business that truly allows them to have more time for their families and themselves
We love our business!
But we've received so many design inquiries, as this country is experiencing tough economic times.
We can't work miracles for $97, but we're confident that we can provide guidance that will make a huge impact on SO MANY BUSINESSES.
We've decided to launch a course. Of course we don't have The magic pill but we have a business that has allowed us to continue in our full time volunteer ministry, spend more time together as a family, work from any country and make our own schedules. This is an opportunity that we don't want to keep to ourselves.
We would love to share our knowledge with you. There is more than enough business to go around. -- 
Try WIX FREE <--- See If you like it ---->CLICK HERE<---
Linkedin BrinkleyWeb
instagram @brinkleyweb -- @smallbizbigdream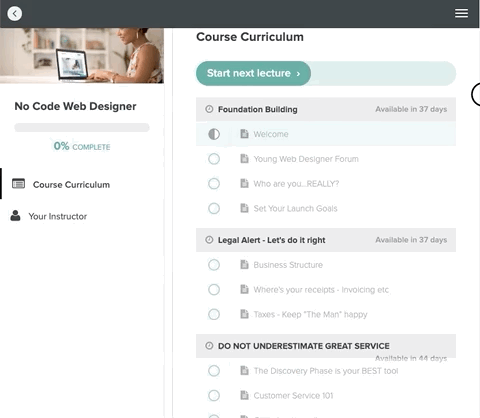 Group Coaching & 24/7 Access
Weekly coaching through LIVE Question & Answer Calls.
Calls are also recorded for replay if you are unable to attend or would like to binge watch.
24/7 access to video lessons, interactive course modules, and a private community for support, ideas, feedback & accountability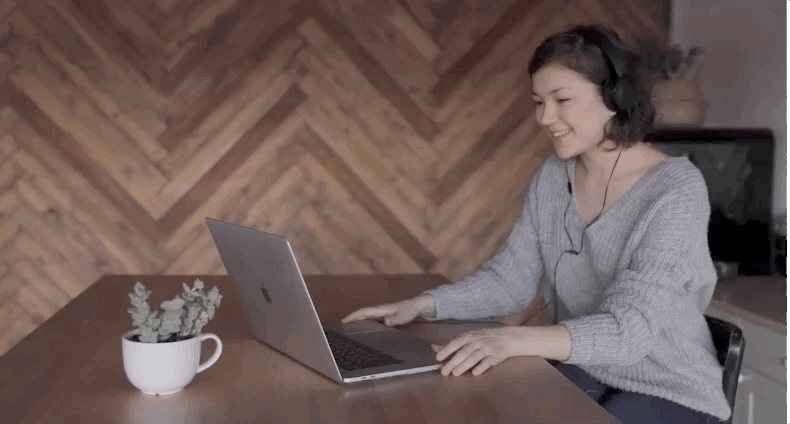 Personal Consultation &
WebSite Clean-up


Did I mention that we are
"Wix Partners" ?!
We've been building Wix sites for over 13 years. Almost as long as they have existed.
We can help you clean up that site you have been building
and FINALLY get you online.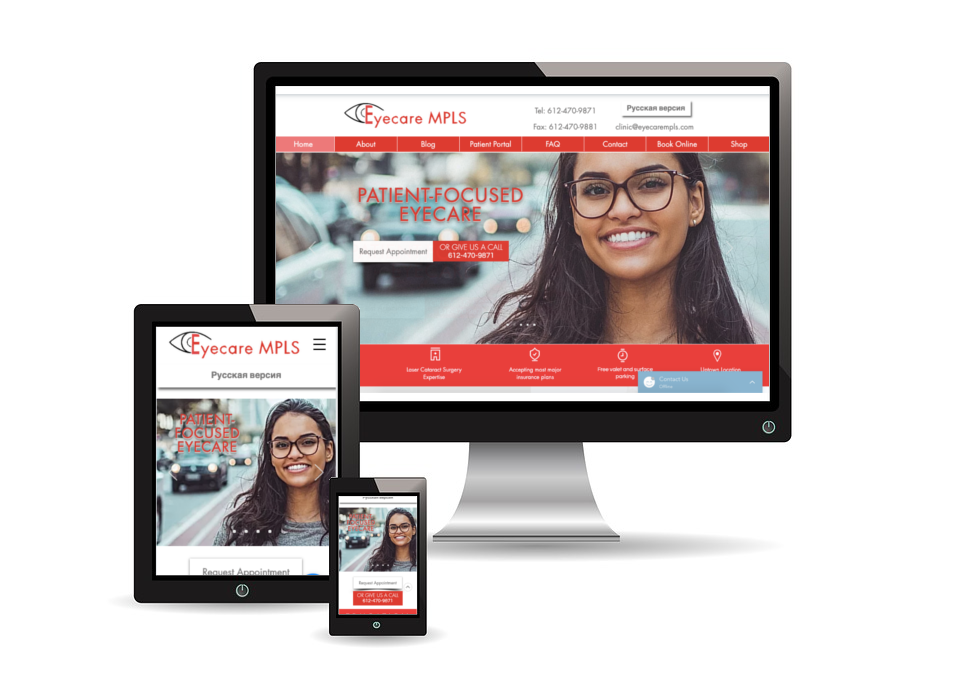 Digital Marketing to fit your needs 
Mobile Responsive Website
Social Media Boost
New Insights on Your Business
Google Analytics
A professional web presence
A "Thank You for Visiting" Preview Lesson
Personalized Wix Guidance by Wix Partners
In week 3 you will be invited to a personalized 1:1 session designed to get you comfortable with your new website
Throughout the course you will be given a roadmap to help you build the site that your business needs.
We are committed to YOUR success!
Frequently Asked Questions
When does the course start and finish?
Small Biz BIG Dream®️ will launch in Friday, May 22nd. You can take the course at your own pace. The only deadline is your own drive to start your business!


How long will I have access to the course?
You will have lifetime access to the course.


I would like to preview the platform you are using to make websites.
Of course! We are Wix Partners because we LOVE WIX. It is by far the MOST flexible Web Design platform on the market. If you want to give it a try yourself for FREE click -----> HERE <-----
What if I want a refund?
We are happy to issue a refund within the first 14 days.


What skills will this course teach me?
Small Biz BIG Dream is a course that takes you from setting up your own website through SEO search engine optimization and Social Media techniques, so the list is pretty extensive. Highlights include: figuring out your "Why" or your business' mission, Focus Group opportunities for your website with group feedback. You will also have access to a private Facebook group dedicated to this new project and much more!
Will I launch a successful product by the end of the course?
The concept for Small Biz BIG Dream  is to really guide you to a place where you have the capacity to launch your amazing product or business idea online with a website & a solid roadmap to keep you going for months or even years to come. So, although I can't guarantee anyone's success, that is absolutely the intended outcome!
What equipment/tools will I need to complete the course?
Access to a computer (MUST have access to a Laptop or desktop for Website Design portion. The computer CAN be a public computer that you have infrequent access to. But the editor does not work on mobile devices. The course may be entirely viewed on a mobile device ), spreadsheet software (Excel or Google Spreadsheets), an email account, and an eager and open mind! There is a WIX APP that will allow you to Blog, sell products & much more from your mobile device or tablet once your site is launched.
Will I get access to the full course all at once?
No. You will have access to the first 2 weeks once the course launches, then additional lessons will be released each week after that.
What do I do if I need help?
If you need help with something related to the course, please contact me at [email protected] . We also hope to have a vibrant & supportive Facebook. Post your questions and challenges there. Thanks!
Can I pay with Google Pay?
Yes. On the checkout page under the "Billing Information" section, switch from the Credit Card tab to the Google Pay tab. Choose your country and click "Enroll in Course" to be directed to the Google Pay checkout.
Where's the SBA information?
I didn't forget. The SBA Small Business Administration is a great resource for new and aspiring business owners.
https://www.sba.gov/business-guide/10-steps-start-your-business/
Faster Training - Young entrepreneur